Our Why
We Are Changing The Way All B2B Organizations Conduct Their Business.

We Are In The Decade Of Partner Ecosystems Where According To A Recent Survey From Accenture "76% Of CEO's In All Industries And Geographies Believe Their Business Model Will Be Unrecognizable In 5 Years - Partner Ecosystems Are The Driving Factor". But There Is A Severe Knowledge Gap With All Businesses To Build And Scale Their Partner Ecosystems.

We Solve That Problem.

Our Team


We Have Assembled A Team Of Partner Ecosystem Experts Taking Our Collective Years Of Experience To Upskill Existing Partner Leaders And Professionals As Well As Aspiring Partner Leaders And Professionals To Cross The Chasm To The New World Of Partner Ecosystems.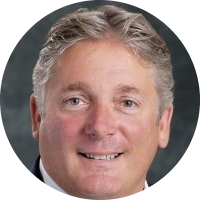 Todd Hussey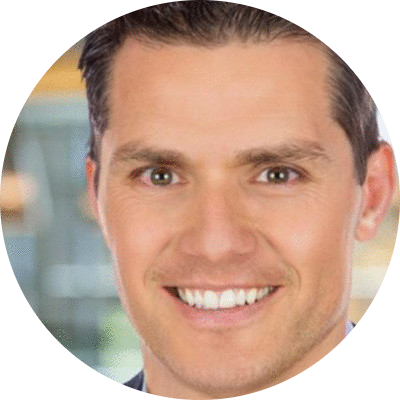 Jay McBain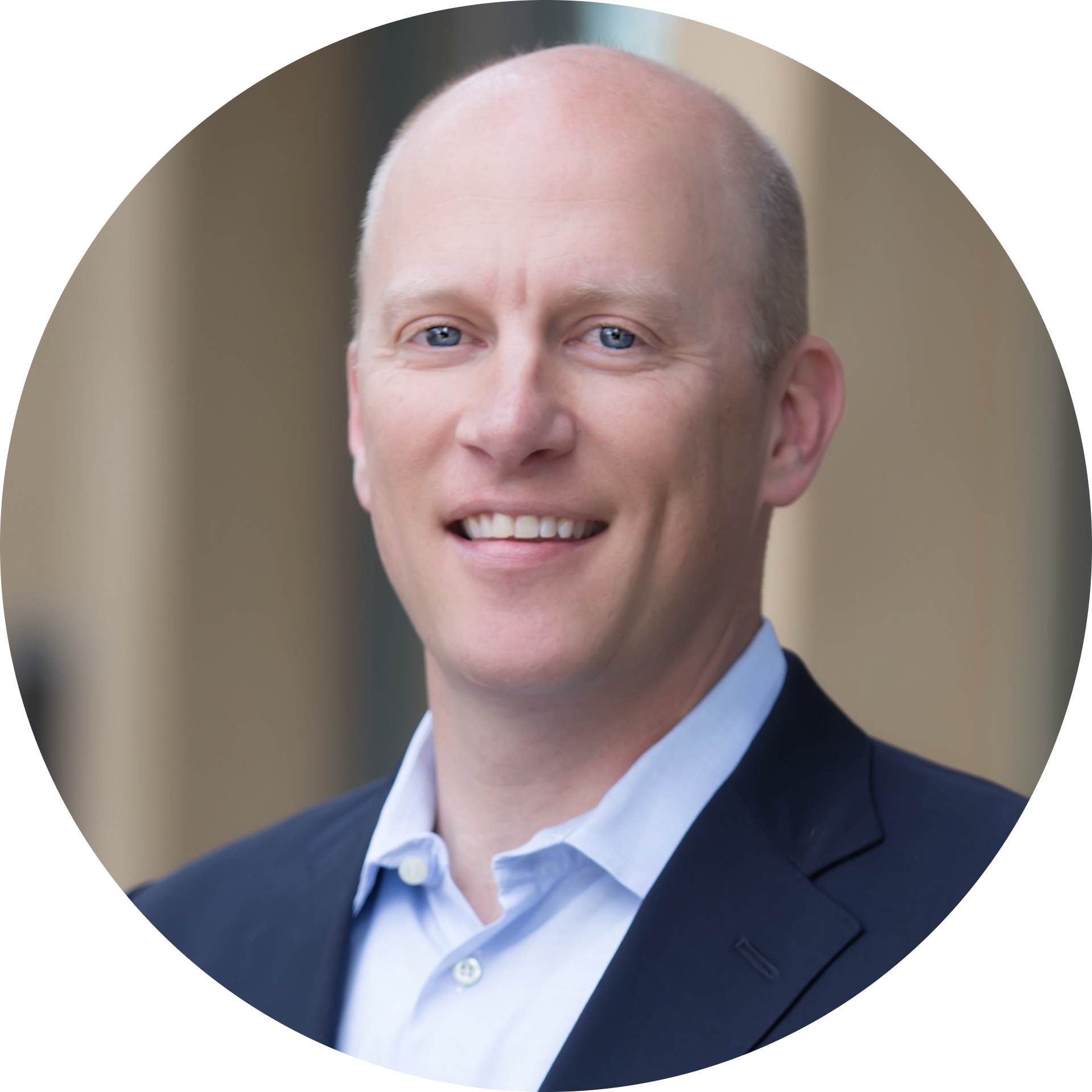 Jason Breed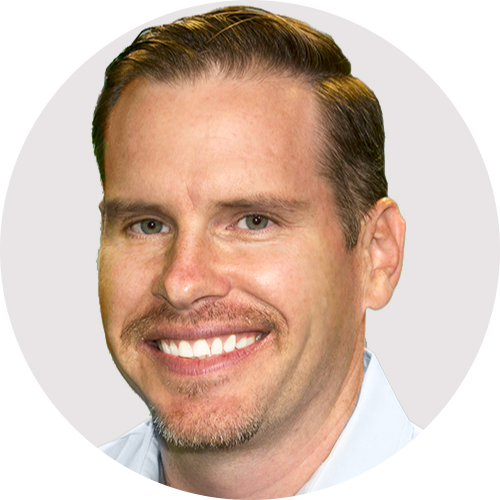 Brian Leonard