"Indirect partnerships are becoming the table stakes from day 1 for SaaS Businesses" - Bessemer
"76% of business leaders surveyed agree current business models will be unrecognizable in the next 5 years - partner ecosystems will be the main change agent" - Accenture
We turn the
partner leaders
of today into the
ecosystem leaders
of tomorrow.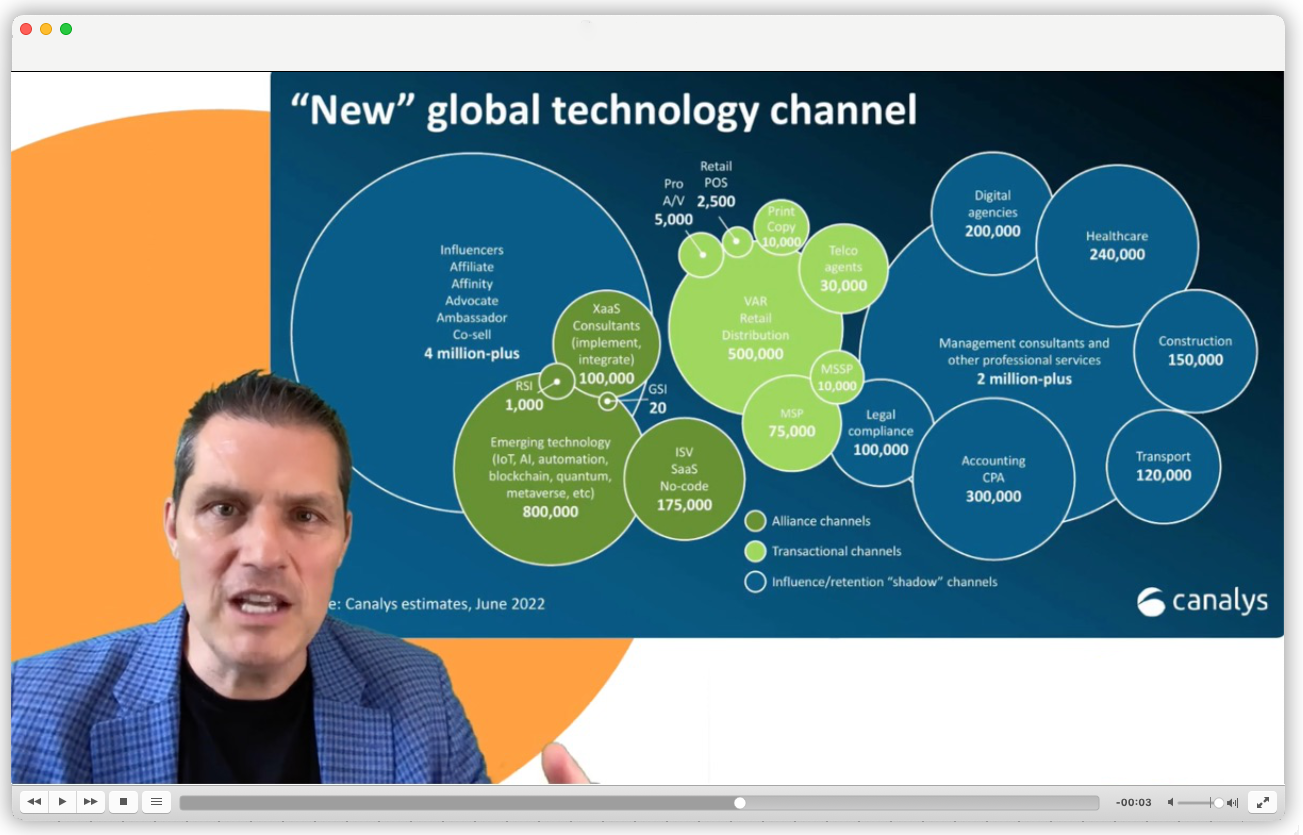 On Demand Expert-Led Video Lessons

Learn from the top ecosystem experts in the world. New to the game? Learn how to build. Experienced partner professional? Level up with new insights in each course.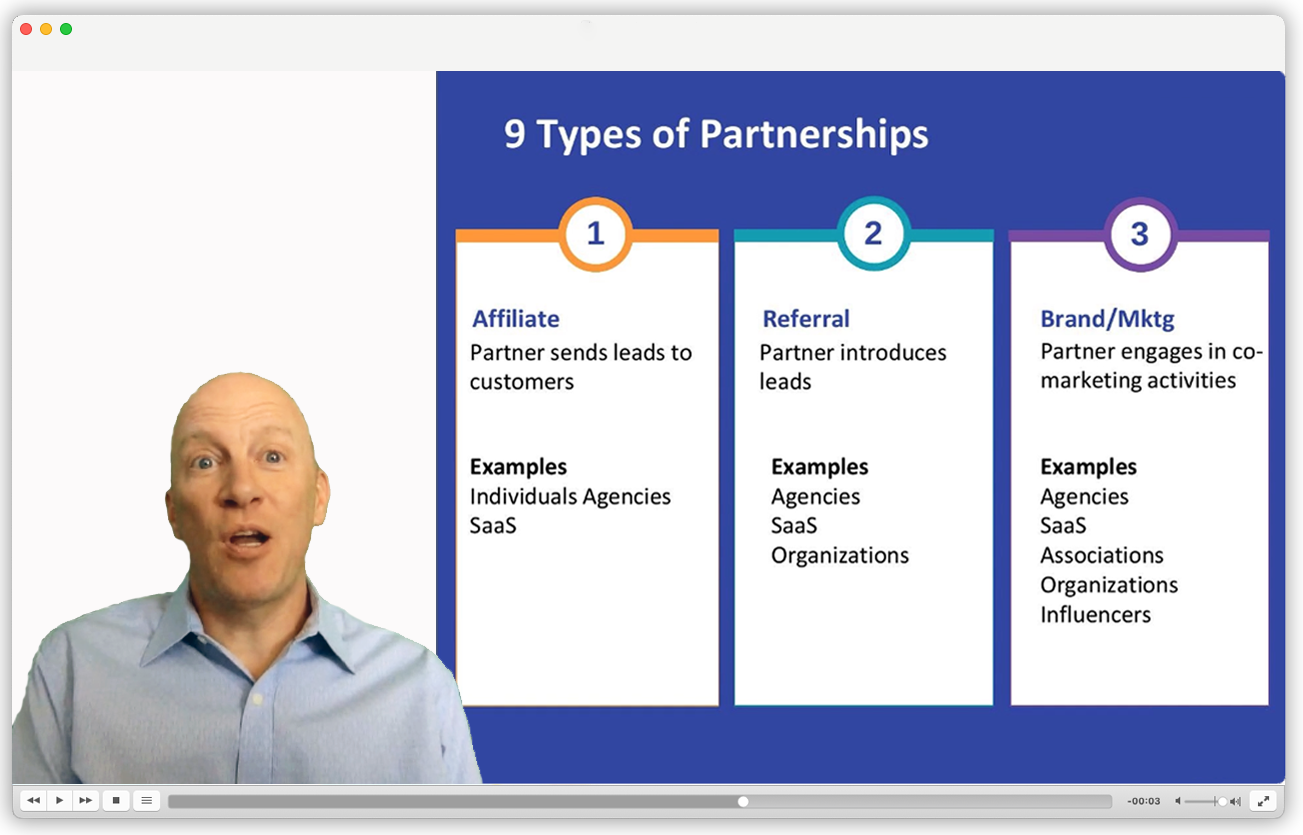 Structured Training for Deep Learning

Each of our lessons is designed to teach you a specific set of partner ecosystem building skills. Need to learn a new skillset? Enroll and your learning path is designed for you.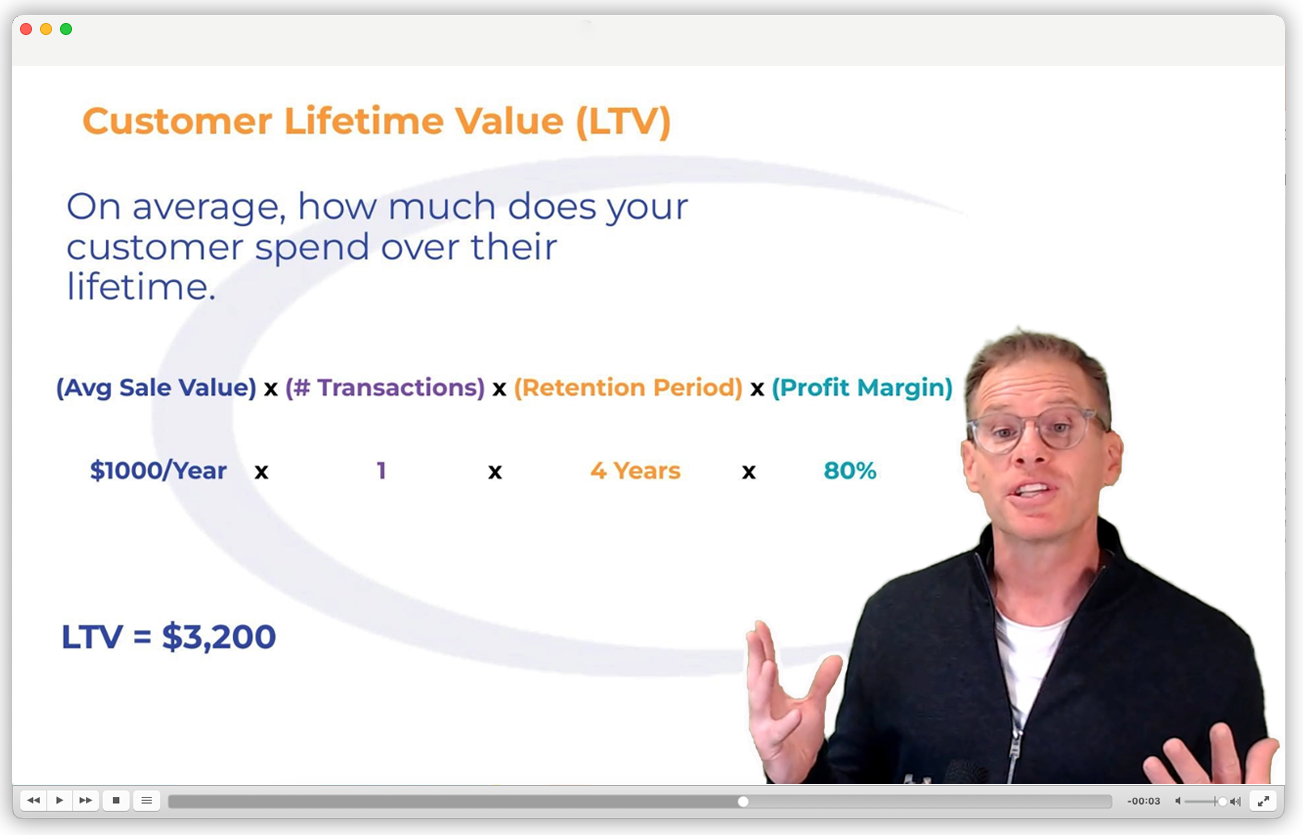 Create Actionable GTM Deliverables

Put the theory and frameworks into practice for your business after each lesson. You'll complete the certification with a complete ecosystems go-to-market plan.

Your path to an integrated, revenue-driving partner ecosystem is finally here.

Learn From Partner Ecosystem Pioneers

Ecosystems are complex and the landscape transforms daily. With SEBS, you'll learn from instructors who have built ecosystems from the top down, the bottom up, and everywhere in between.


If you're looking for ivory tower theorists, you won't find it here. SEBS instructors include industry veterans, start-up executives, thought leaders, and ISV ecosystem leaders.