The Partner Ecosystem Facts


"As we enter the decade of the ecosystem, changing buyer behaviors, the rise of SaaS, the subscription economy, marketplaces, and wide-scale digital transformation, value creation, and co-innovation are everything....99% of people - vendors and partners don't have the skills or muscles built. So, there's a front, or tip of the spear is always education and training"
Jay McBain Chief Analyst Channels, Partnerships and Ecosystems, Canalys
______
76% of business leaders surveyed agree current business models will be unrecognizable in the next 5 years - ecosystems will be the main change agent. - Accenture
______
McKinsey estimates that by 2025, ecosystems or integrated networks could represent a global revenue pool of $60 trillion, or roughly 30 percent of the estimated global economy, up from the 1 to 2 percent such networks account for today.
Why Partner Ecosystems Today?

What we call at SEBS a nexus of forces has emerged that was accelerated by the pandemic. The buyers of tech/SaaS are now Line of Business leaders acting like a consumer, massive SaaS adoption, digital transformation has been fully embraced, all vendors have embraced subscription/consumption models and marketplaces are the new go-to for tech/SaaS purchasing - all of this has forced tech vendors/ISVs to adopt a new GTM model - Partner Ecosystems.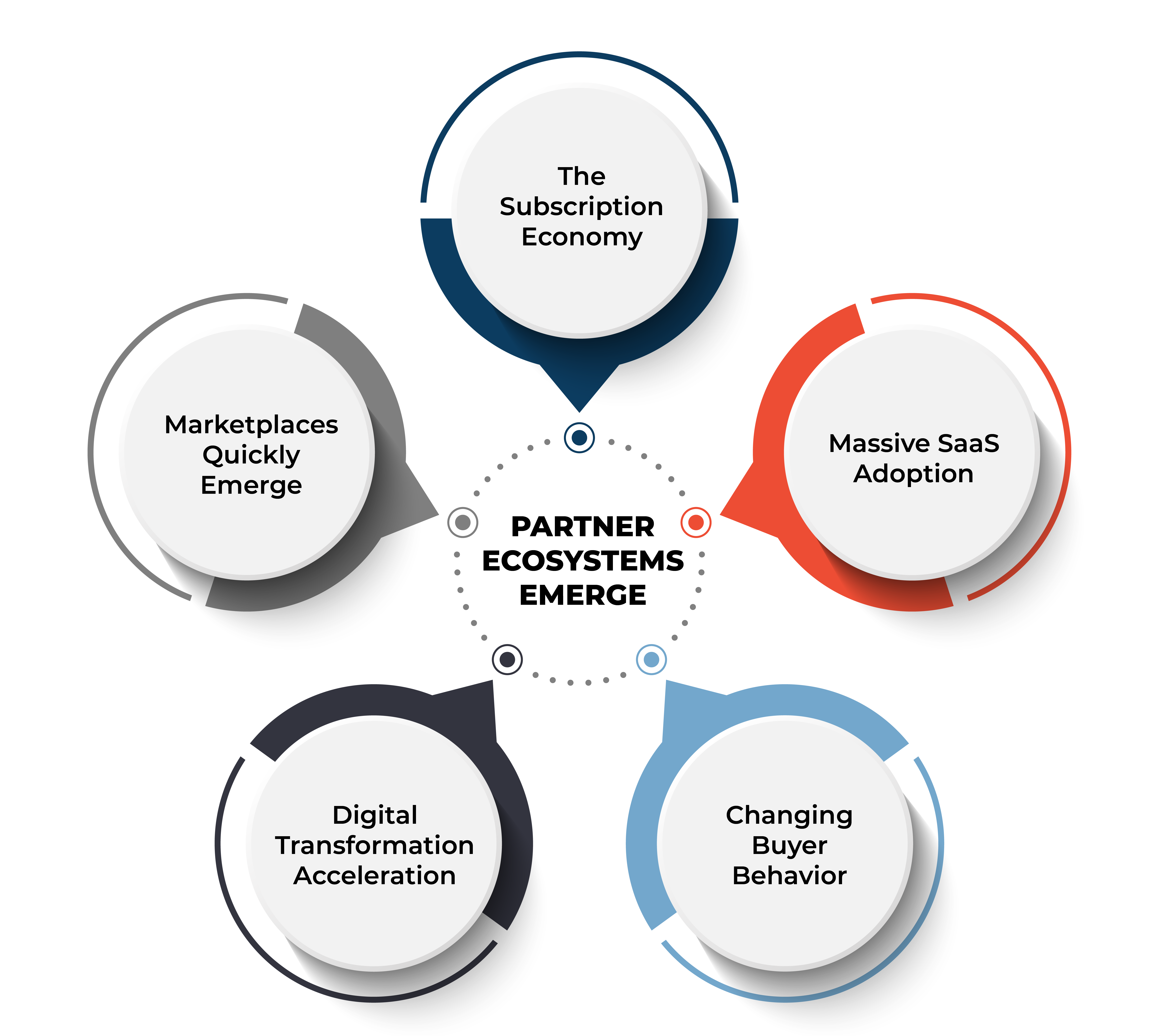 What Is A Partner Ecosystem?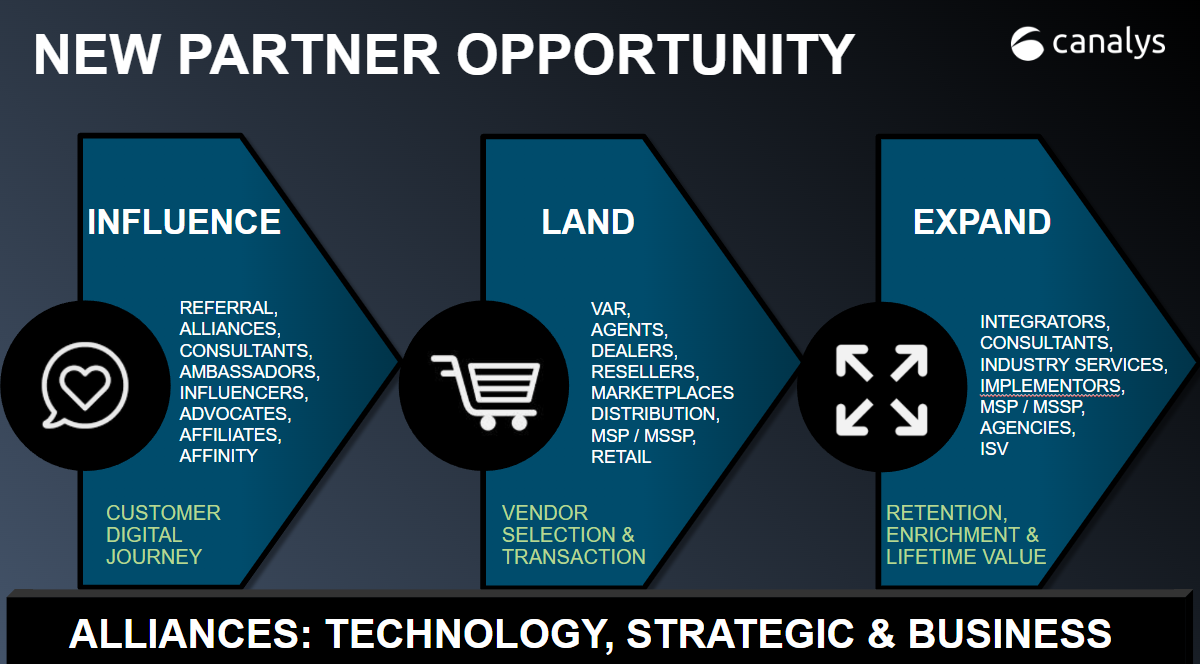 Partner Ecosystems are not just another shiny object next-gen version of a traditional Partner model - it's much more than that. Actually Partner Ecosystems are the new B2B GTM model that takes a few pages out the B2C Playbook. Partner Ecosystems is a new GTM motion that will involve every Line of Business within your organization and will include many more partners and partner types working in harmony - to achieve yours and your end clients' business goals.

Why You Need Partner Ecosystem Education and Training

As the decade of the 90's was "sales as a science" and the decade of the 00's was "marketing as a science" - in both cases education, training and upskilling was mandatory to evolve and not become irrelevant. The same holds true as we are in the decade of Partner Ecosystems - where you must evolve to remain relevant and thrive.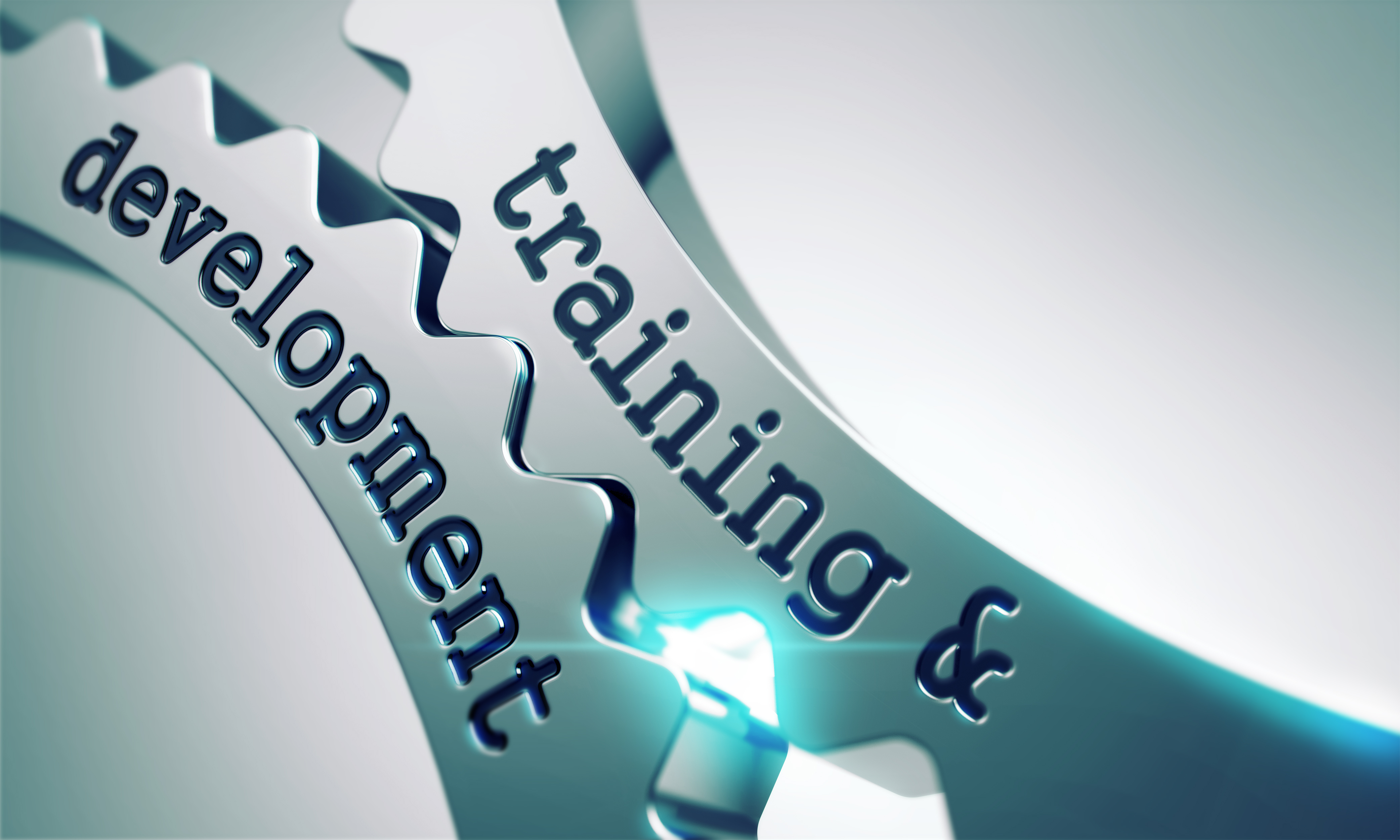 Questions You Should Asking Yourself
Is your traditional channel partner GTM and programs working for me today?


Is your direct sales motion achieving the same success as it one did only a few short years ago?


Are your clients buying without you every knowing they were in their own buying process?


In the subscription/consumption world, do you have a plan and program to ensure you have a high Customer Life Time Value with upsell and cross sell?
Are you seeing that all major vendors are quickly adopting a Partner Ecosystem GTM model?