SaaS Education and Business School aka SEBS Video Overview
Todd Hussey, Founder of SEBS, gives a short overview of SEBS including the why, the what and the value to you. Enjoy!
Why We Are Here And You Should Be Also
It's simple - opportunity - and lots of it!
But!!
"As we enter the decade of the ecosystem, changing buyer behaviors, the rise of SaaS, the subscription economy, marketplaces, and wide-scale digital transformation, value creation, and co-innovation are everything....99% of people - vendors and partners don't have the skills or muscles built. So, there's a front, or tip of the spear is always education and training"
Jay McBain Principal Analyst Channels, Partnerships and Ecosystems, Forrester


SEBS is the "tip of the spear education and training" Jay refers to.


The major players like Microsoft, Hubspot and Salesforce are creating Partner Ecosystems and publishing in great detail how much money Partners of all types - MSPs, VARs, Agencies, Consultants, Agents, Affiliates etc can make on top of and around their SaaS licenses. Over 60% of these trillions of dollars is very high margin Business Outcomes Consulting creating and delivering value - not tech. Business Outcomes Consulting is what the Big 5 Consulting Firms provide to the largest companies in the world. The SaaS Education and Business School enables you to become a Business Outcomes Consultant and grab some of those trillions of dollars.


"The real revenue and margin for the partner is not in selling the SaaS license alone, it comes from add-on technologies and services for every $1 the customer spends on the SaaS license - "Ranging between $4.65 and $9.00 for every dollar sold, the opportunities to wrap additional hardware, SaaS, and services around cloud projects are where partners can grow revenue and profit most effectively"
- Jay McBain, Principal Analyst Channels, Partnerships, and Ecosystems Forrester Research
SaaS Education and Business School
We are a team of global professionals with decades of experience ranging from Business Consultants at some of The Big 5 Consulting Firms to Tech Start-Up Veterans, to SaaS Experts, Marketing and Sales Experts and everything in between. We provide on-line education, courses, lessons, tools, certifications and support to enable Vendors, SaaS ISVs, Distributors, Ecosystem Partner Platform Providers, and Partners of all types, to create and deliver value as a Business Outcomes Consultant - just like a Consultant at a Big 5 Consulting Firm.
Courses And Lessons
Take A Look A Few Of Our Most Popular Core Courses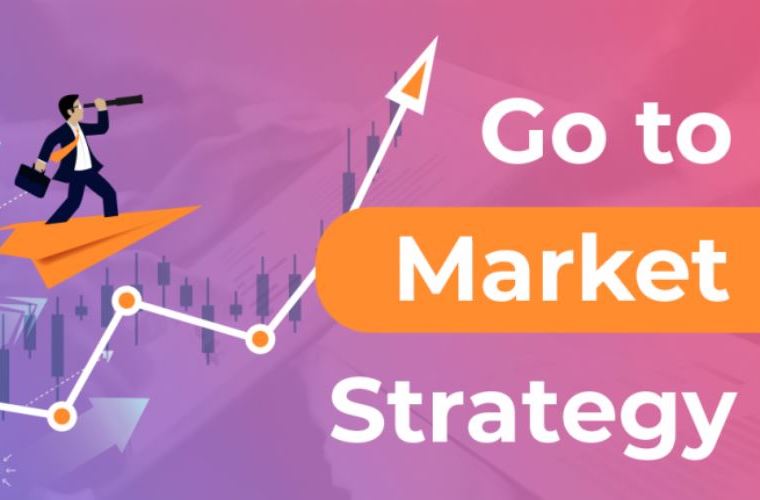 SEBSbusiness Services
Do you need help building your Partner Ecosystem from setting goals, strategy, implemenation and execution? Or maybe you need help as an Ecosystem Partner with your Go-To-Market model and execution? That's what SEBservices is all about - to help you achieve your goals!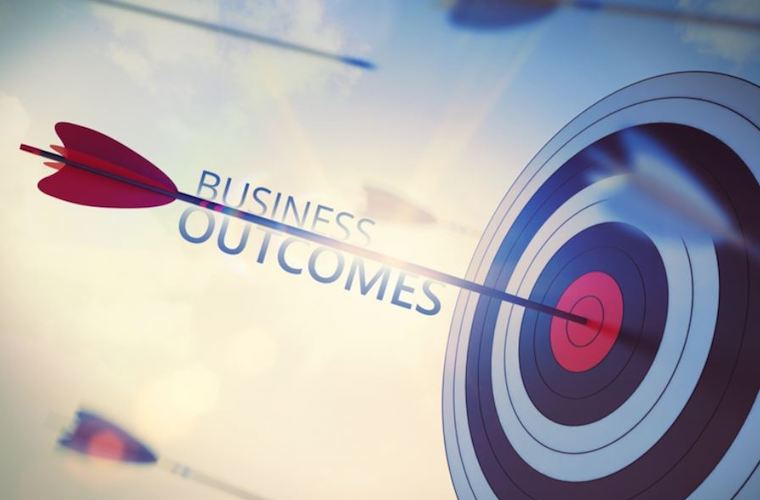 SEBSbeltloop Services
Beltloop is a term used in the Big 5 Consulting Firms where a Sr. Consultant provides on-the-job training to a Jr. Consultant to then "fly on their own". That's what SEBSbeltloop is all about - providing consulting services with you to your clients to achieve their desired business outcomes.
Contact Us - We'd Love To Hear From you!