Watch This Short Video On SEBS' Partner Strategy - And Let's Chat!

How we help Partner Ecosystem Platform and Solutions Provider and anyone helping create and scale Partner Ecosystems,
Lead generation by showcasing your brand and content within our lessons and certifications
Educating your prospects to lower your Cost of Customer Acquisition
Educating your customers to increase usage and Customer Lifetime Value
Educate and certify your internal teams to become Partner Ecosystem experts and all act as one
Utilize world-class education as a differentiator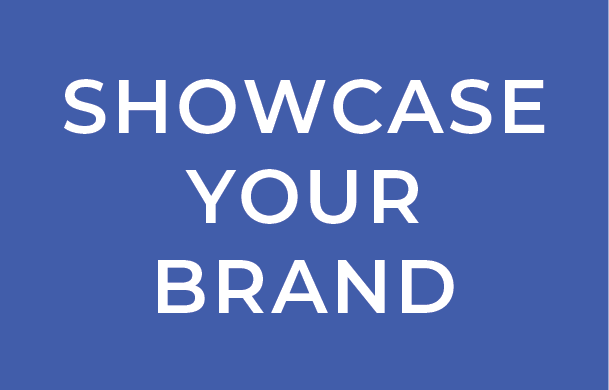 SEBS' students are existing and aspiring Partner Ecosystem leaders. Learning the top Partner Ecosystem brands is part of their process.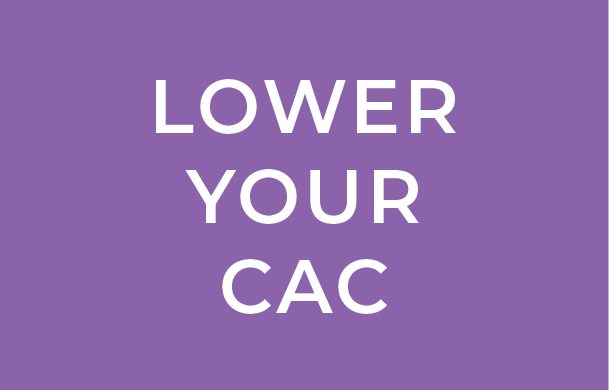 Low Cost of Customer Acquisition is paramount to your success. An educated prospect is a low CAC prospect - educate your prospects.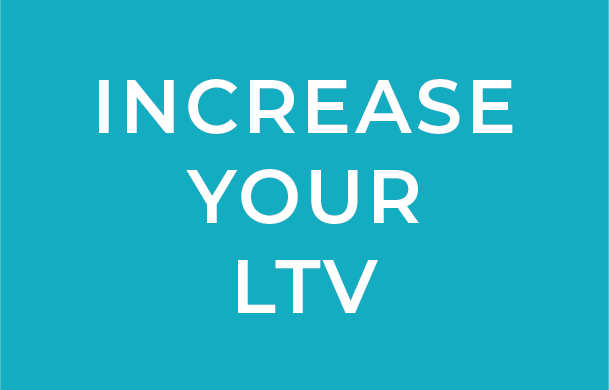 In a subscription business Customer Lifetime Value is everything. An educated customer is a high LTV customer - educate your customers.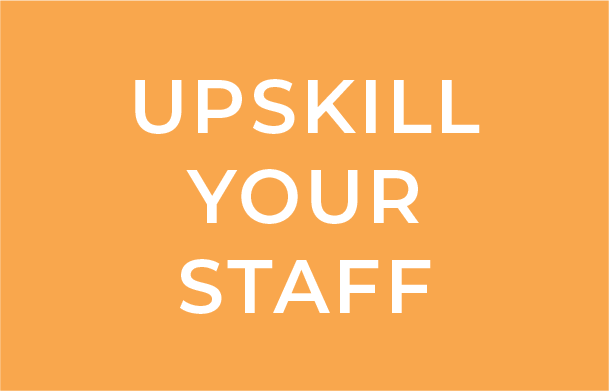 Let's admit it - the Partner Ecosystem world is a massive paradigm shift. Your internal staff should not be excluded from expert education and certification.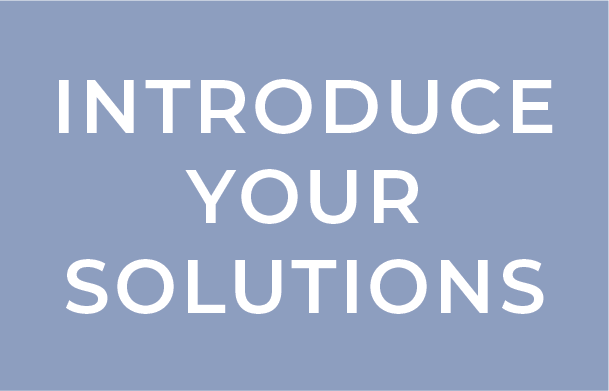 Demystifying Partner Ecosystem technology options is partner of SEBS' education. Add your technology solutions to SEBS' courses and lessons.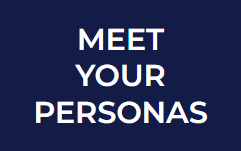 SEBS' personas are individuals, teams and organizations looking to build and scale a Partner Ecosystem - your personas also - get an opportunity to know them