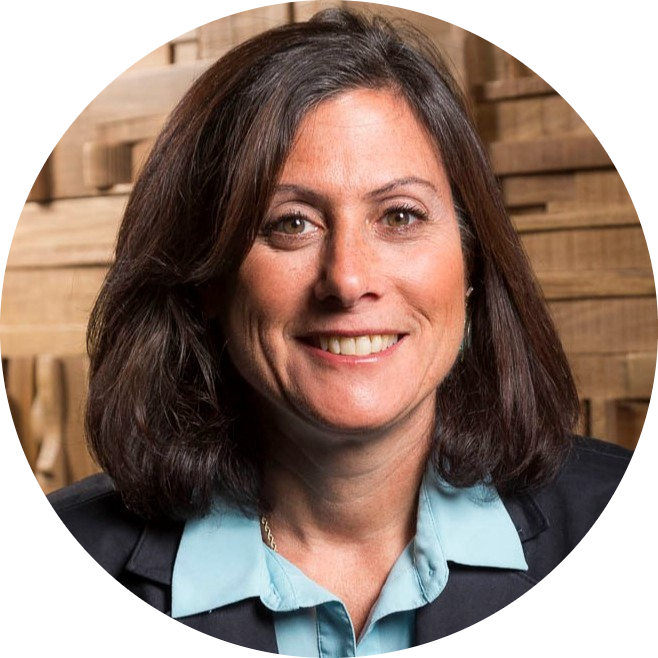 "The SEBS Partner Ecosystem Foundations Program is such a great resource, foundational for anyone trying to build a Partner Ecosystem GTM motion. The team at SEBS has done a great job of building out a comprehensive methodology and program for companies big and small."
Gavriella Schuster
CEO and Managing Director -#ALLIES
Previous Corporate Vice President, One Commercial Partner - Microsoft

Type of Partnership Opportunities Available to You

You already know the landscape. 

Your network of partnership leaders is motivated to make a quick and lasting impact on their organization's partner ecosystem. Your leadership and influence is invaluable to empowering them to do it. Now you can help them get the world's most structured, comprehensive, step-by-step education program to complement your value.  

And they'll have YOU to thank for it.

SEBS Engages with Four Types of Partners:
• AMBASSADOR PARTNERS - SEBS Ambassadors are associations, organizations and influencers who want to add value to their audiences and benefit from a relationship with SEBS. Your audience gets to transform their businesses and careers, and you get rewarded for the effort you put in.

• TECHNOLOGY PARTNERS -
Technology partners are ISVs, technology vendors and service providers who want to participate in a SEBS education program to drive awareness to their solution. Partnerships include brand awareness opportunities as well as category education opportunities, positioning you and your brand as the thought leader to very hungry students.
• BUSINESS PARTNERS - SEBS Business Partners are technology companies, platform providers, and service providers that SEBS considers a premier solution. This is open only to a select few that we will highlight on the SEBS website and within specific certification tracks and education programs.  

• STRATEGIC PARTNERS -
Strategic partners are companies and organizations that require unique education and GTM partner ecosystem components that take their organizations to the next level. It involves training entire teams with company and industry-specific content, delivered both digitally and in person.
Engaging with the SEBS Community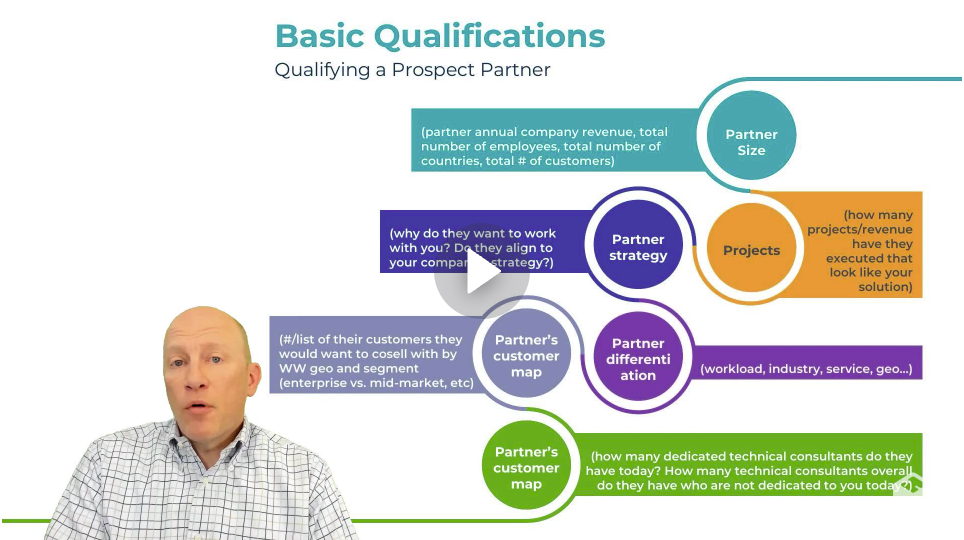 Free Lesson: Experience the Power of the Partner Ecosystem Foundations Program

Our lessons empower students with modern best practices that are methodically broken down so they can understand each concept theoretically, and then apply them to the real world to create immediate impact.
You'll also get to apply your learning with four (4) free Go-To-Market Worksheets that ensure you understand the lesson and can apply it to your organization.
Click on the image to get your free lesson.