A linear, strategic and executable education program based upon decades of experience from the most successful partner ecosystem minds in the world.

Duration: Self-Paced Learning - Study 4 hours/week to finish in one month
Timeline: 12-Month Subscription - Enjoy full access to the SEBS education center for one year
Content: 100 video lessons + assignments + an education center + blueprints + live sessions, and constantly updated course material
Price: $99/mo billed annually

Why You Should Take this Education Program
When building your partner ecosystem career, you can waste years trying to learn from the fragmented resources available today. Despite all your effort, you always feel uncertain because:
• You lack formal background in building and growing a partner ecosystem within an organization
• You don't know what a complete partner ecosystem entails, nor what skills are required to grow one
• You don't have the guidance or the time to understand what strategies and tactics you should be learning
• You don't have the insider information on how to stand out as a partner ecosystem leader
• You don't have the experience to know the invisible barriers in your organization preventing your success


After years of interviewing partner ecosystem leaders and mentoring dozens on how to implement partner ecosystems into organizational GTM motions, we decided to create the Partner Ecosystem Foundations Program so that no one else had to go through the same pain that so many others had to go through to build and grow a successful partner ecosystem.  

Join the Partner Ecosystem Foundations Program Today

$99/mo

Billed Annually
Partner Ecosystem Foundations Program

What Will You Get From this Education Program?

• Over 100+ lessons, 20+ hours of content, 100+ downloadable Partner Ecosystem Leader templates, and exclusive interviews (more added over time) with partner ecosystem leaders in the industry.
• Apply fundamentals learned from this course to your own partner ecosystem every day.
• Access to downloadable templates used by established partner ecosystem leaders.
• Learn the process of creating a partner ecosystem go-to-market plan for an executive board.
• Earn an official certificate of completion upon finishing the course.
• Monthly live sessions and roundtables with other ecosystem colleagues and experts.
• Live student support offered by SEBS instructors and faculty.
• SEBS is 100% committed to adding more BONUS course content and interviews with partner ecosystem leaders over time. You'll also get FREE ACCESS to all future content for a year!
• Access to the world's first and largest Partner Ecosystem Learning Center where you can meet, chat with, and learn from thousands of partner ecosystem leaders around the globe. 

Your 6 Foundations Education Programs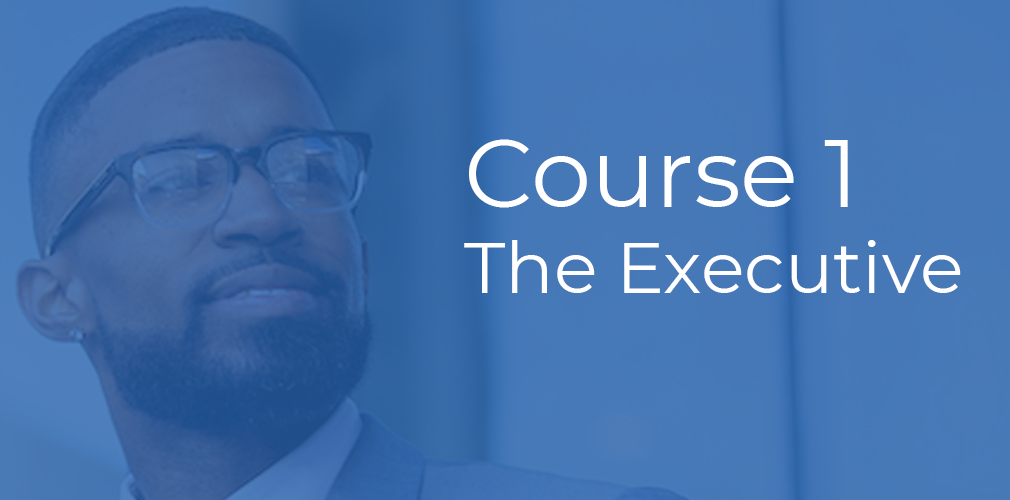 Course 1: The Partner Ecosystem Executive

The modern partner ecosystem executive takes a 360-degree view of the partner ecosystem, its integration into the organization, and how it taps into current market trends. In this course, you'll learn the people, processes and technology systems you must orchestrate in order to achieve your desired career and business outcomes. Learn more HERE.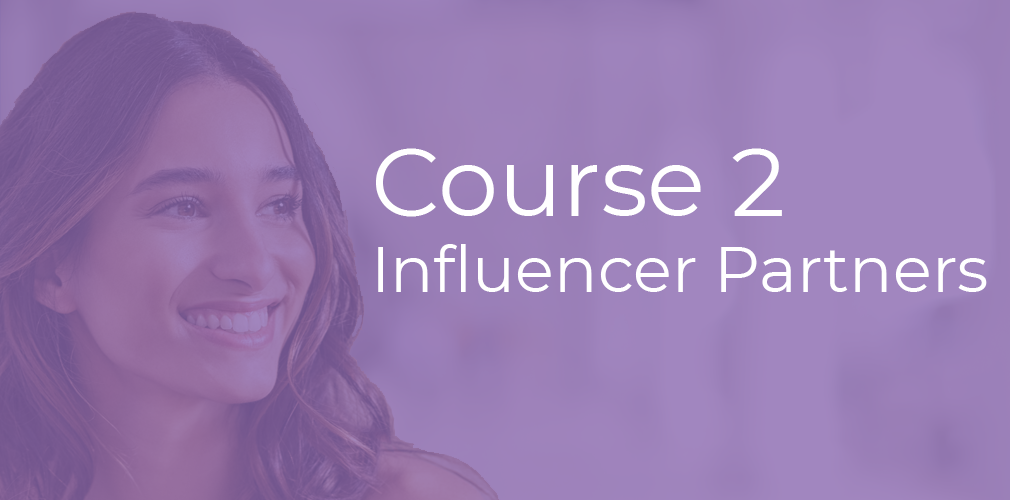 Course 2: The Influencer Partner

Elevate your organization's brand and demand by learning the foundational components required to build the influencer arm of your partner ecosystem. You'll learn the types of influencer partners, partner operations fundamentals, partner technology requirements, options for org structure, budgeting basics, metrics for success, gaining corporate buy-in, and much more. Learn more HERE.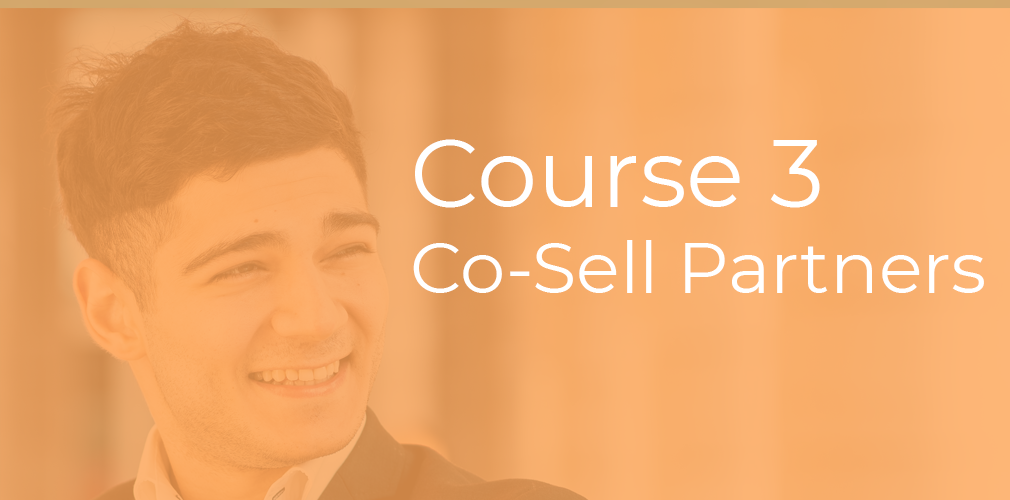 Course 3: The Co-Sell Partner

Co-selling is about much more than selling, and is broader than "channel". You'll learn the different types of co-sell partners, which organizations are a fit, org structures for scale, enablement frameworks, cross functional collaboration models, modern partner technology and operations models, sales alignment, GTM frameworks, and much more. Learn more HERE.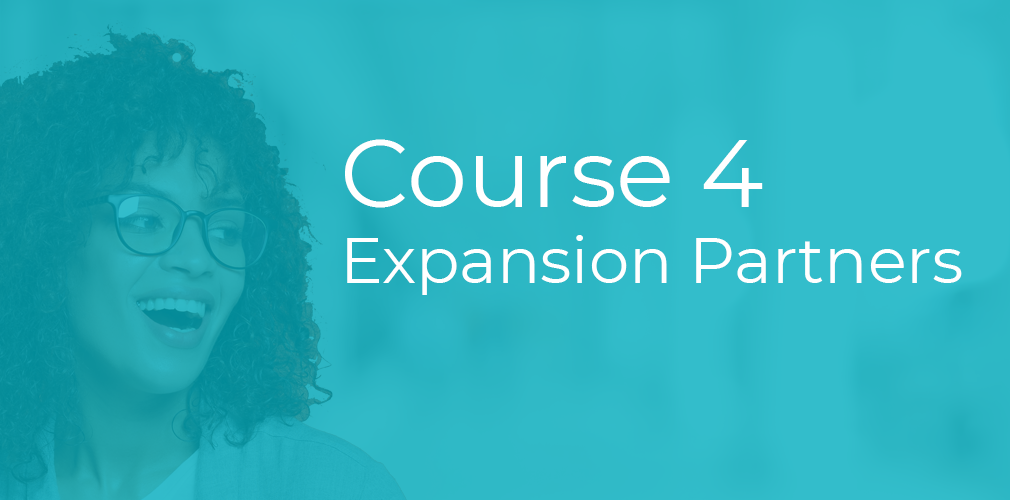 Couse 4: The Expansion Partner

Expansion partners are the unsung heroes in partner ecosystems. Learn the different types of expansion partners and how to choose the right one for you, how to align goals, managing expectations, getting cross functional alignment, optimizing your technology stack, collaborating with customer success, scaling CX, building processes, reporting for success and much more. Learn more HERE.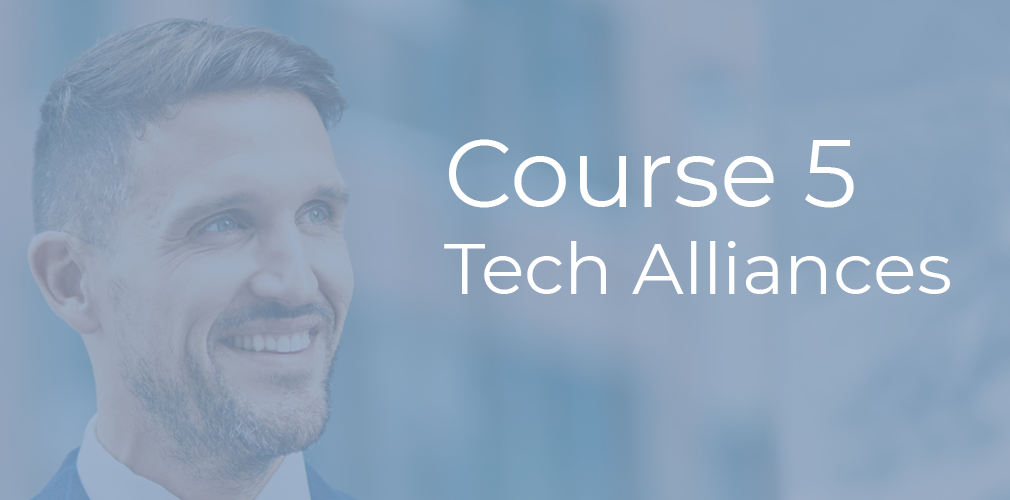 Course 5: The Technology Alliance

Go beyond technology integrations and learn the nuanced types of technology alliances, product/engineering/development/exec team alignment, prioritization of limited resources, accountability tracking, avoiding landmines, culture-matching, measuring success, "punching up", and much more. Learn more HERE.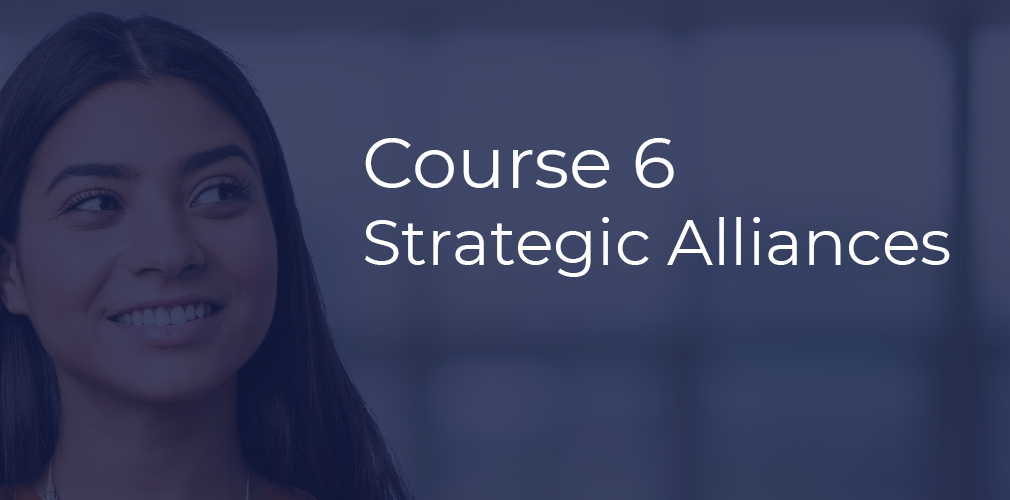 Course 6: The Strategic Alliance

Strategic alliances are among the most powerful partner types, and the most elusive. You'll learn the types of strategic alliance partnerships, value creation frameworks, how to procure strategic alliance partners, contract creation, measuring and communicating success up, out and across, pitfalls to avoid and much more. Learn more HERE.

Join the Partner Ecosystem Foundations Program Today

$99/mo

Billed Annually
Partner Ecosystem Foundations Program

Jason Breed is an accomplished partner ecosystem executive helping to redefine business models and grow organizations through a modern partner ecosystem framework. As an ecosystem-led, customer-driven, analytically grounded executive, he's built high-performing teams and worked across businesses to execute strong go-to-market partner programs and deliver profitable growth.
Jason is Chairman of the Board of the Cloud Software Association, a non-profit made up of 5,000 members focused on partnerships. He is also the Global Lead of Strategic Initiatives for Systems Integrators at AWS
.

Previous to that he was Global Lead, Partnerships & Alliances at Crownpeak and ran strategic partnerships as a Partner at IBM and Accenture.


The Partner Ecosystem Foundations Education Program Curriculum

Join the Partner Ecosystem Foundations Program Today

$99/mo

Billed Annually
Partner Ecosystem Foundations Program